Welcome to ATA
A-T-A is committed to building THE one-stop resource for athletes managing their current injuries and working to prevent future ones. This is a growing website composed of trained and licensed health care professionals.
Getting Started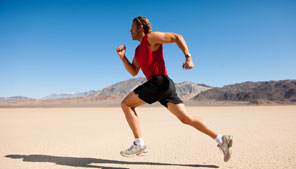 Get Going With ATA
Click on the Body Map tab at the top and a list of 17 regions will drop down. Not sure which region you are looking for? There is also a body map that identifies the regions visually to help you. Each region now has a 'how to' section that reviews how and when to use the five techniques above.
Self Treatment System
Our Five Step Approach
The A-T-A System is our five-part approach to self treatment. The primary goal of this system is to bring you through the healing process of overuse injuries and to provide tools to prevent future injuries. Click to read more.
Free Download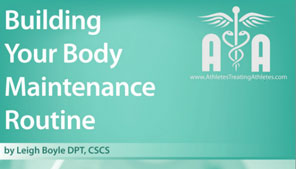 Free eBook from ATA
Enter your email address below to download a free eBook on building and maintianing your body by Leigh Boyle!