Posted on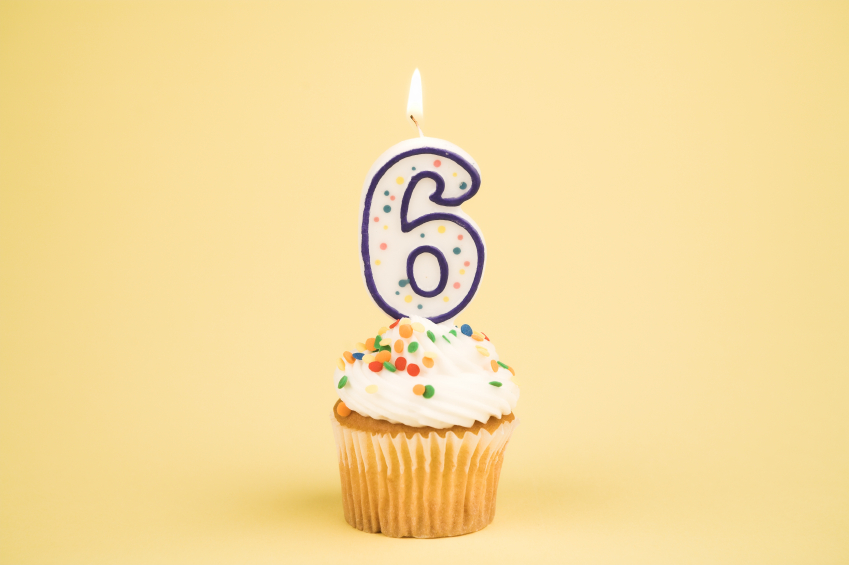 It's hard to believe that this past January the ATA website turned six years old! For those of you who have been along for the ride from the beginning, you have seen a few different versions of the site now. What started as a little clinic wordpress blog has grown into a virtual warehouse of pictures, videos and content. In fact, managing all of that content and keeping it organized, user friendly, and time efficient has been my biggest challenge so far! Thankfully, you have all been a wonderful feedback loop over the years.
That's why when I sat down to plan out the next phase for ATA, it was with your suggestions and feedback in mind.
Problem #1: Site Navigation. Let's be honest, there is A LOT of information on the site. The body map was a great start in terms of organizing all of it by region, but it still made for large amounts of clicking around to find stuff. Despite my attempts to organize and reorganize, I never really could find a good fix for this until now. The new site is truly an educational site, complete with "courses". These courses allow me to not only deliver the content in a streamlined way, they allow me to keep everything all in one place, on one screen. The new site is essentially an "app". It's simple and incredibly easy to use.
Problem #2: Information Overload. The new course setup allows me to keep things short and to the point. Even the videos have a whole new look. There are little timers built in and directions so that you can literally watch and let the video do the rest. Each treatment will take you less than 10 minutes from start to finish.
Problem #3: Not mobile device friendly. The new site is more mobile friendly than it is desktop friendly. Why? Because I want you to be able to pull this stuff up on your phone or tablet while you're on your family room floor using the treatment techniques.
Here's a video to show you how it all works:
So what does all of that mean for you as the user??
To access the courses, you will need to create an account and sign up for a membership plan. 🙂
Here's what you can expect with your membership:
Access to all of the courses. As of today, there are 18 courses currently on the site. This number is only going to grow over the next few weeks as I start loading up the injury specific courses. Once those are done, you can expect 1-2 courses per month on average. My plan is to have three types of courses per region:

Basic- these courses are region specific and focus on how to use the different self treatment techniques on that area only.
Intermediate- these courses are more in depth and take a more total body approach by working on areas above and below the symptom area.
Advanced - these are injury specific courses. Like the intermediate courses, these are more in depth and designed to not only cure your symptoms, but also help you identify the cause behind them.

Access to monthly webinars and Q&A's. These will be announced on the blog and also through member emails. Each will be recorded so if you miss one? No problem. You will be able to download it when you have the time.
Access to me for questions, feed back etc. As things get rolling I will be posting "office hours" for you to reach me on skype.
In addition to individual plans, the new site layout also gives me the ability to create custom courses for teams and groups. Coaches? Need an offseason maintenance plan for your athletes or a post workout recovery routine? This is the option for you. Simply use the contact page to tell me what you are looking for!
Sounds pretty good doesn't it?